What do we make, exactly?
If you haven't had the chance to browse our website, I'd like to give you an overview of what we have on offer. We cut and sew everything ourselves in-house and we designed all of it too!
At the most basic level, we make things to put other things in: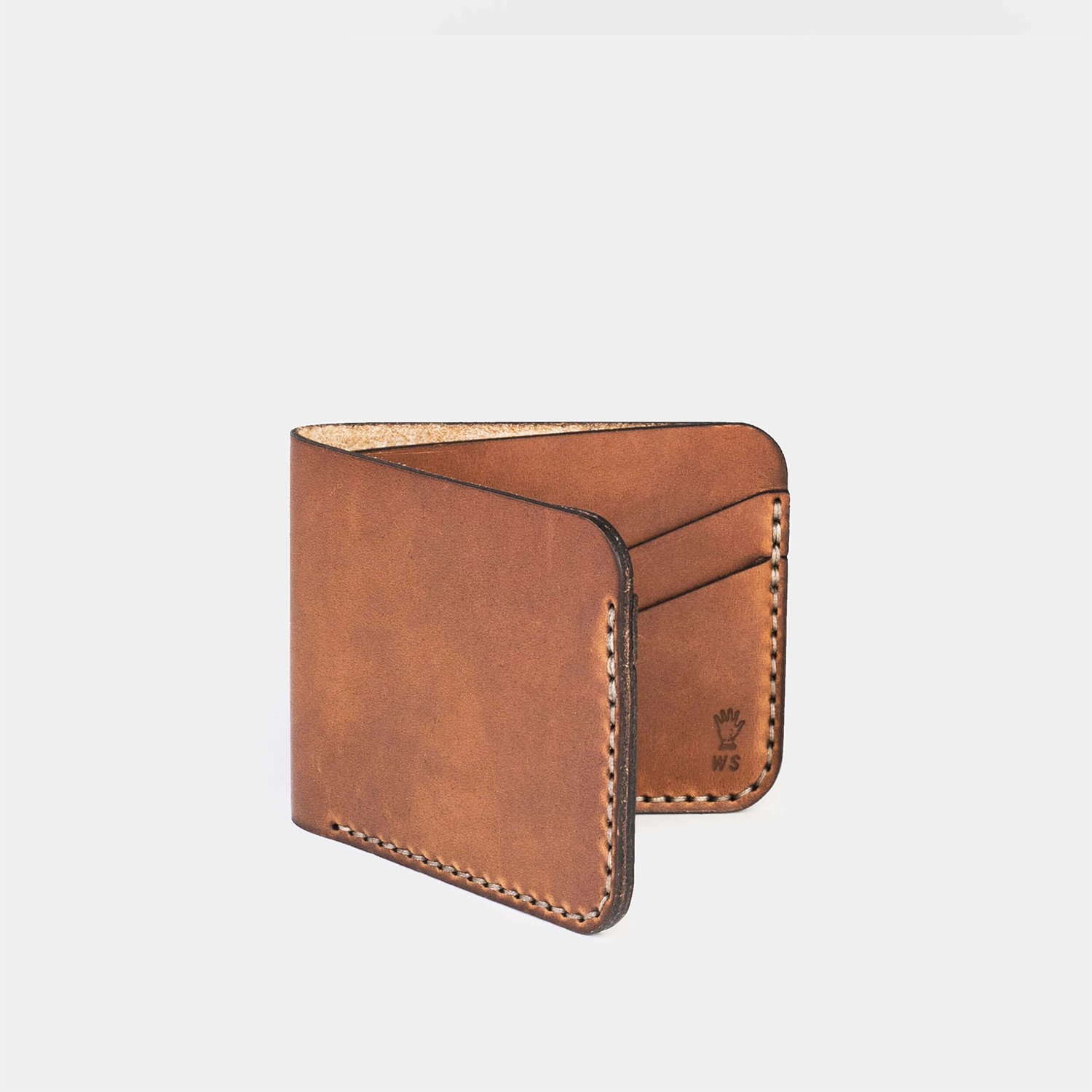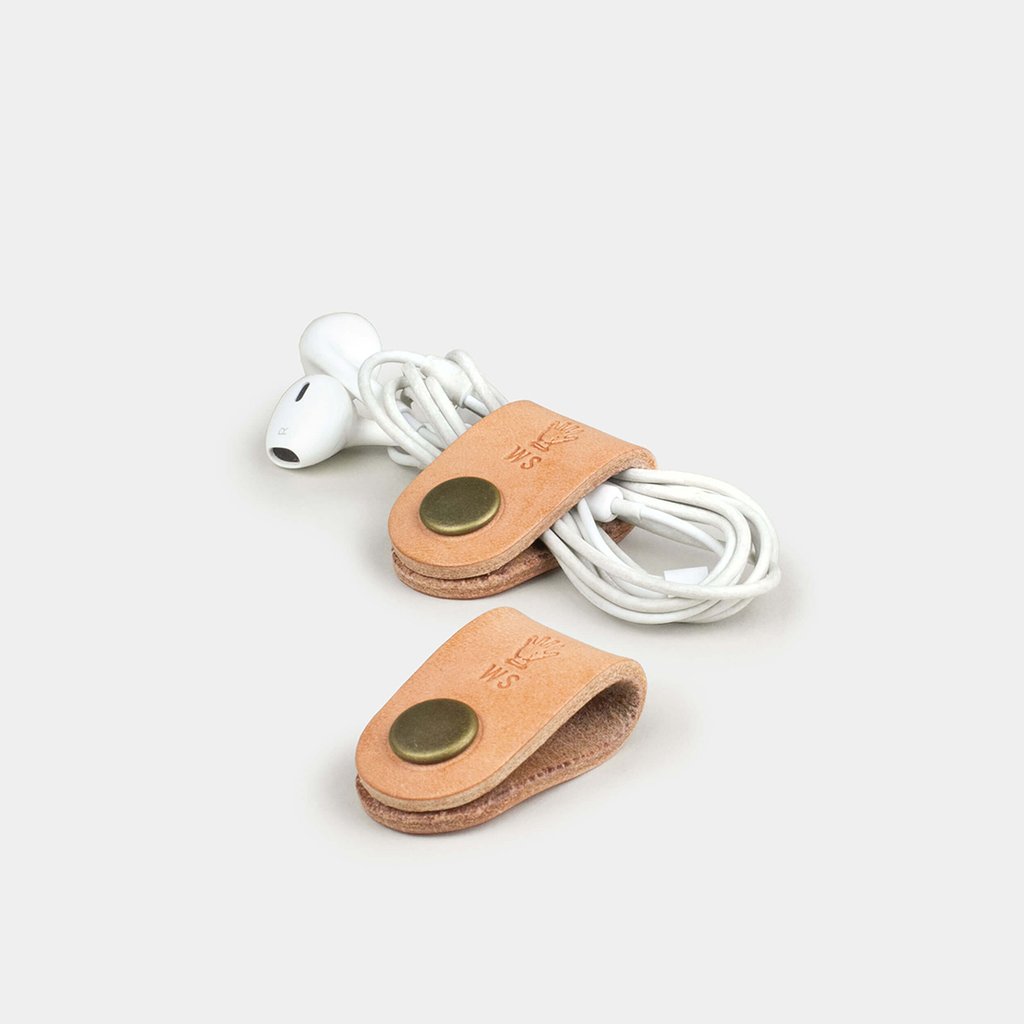 Take a look around and let me know what you think. We're making new stuff all the time, so be sure to check in often and sign up for our newsletter for the next release.